Bowling Fun at Frontier Lanes
Bowling alley with a snack bar & weekly events. Great birthday party packages. Leagues & Group activities.
Learn More
With league play starting back up, we thought it would be good to list our league times and the number of lanes available on each night this week:
Monday - League play from 5:30 pm to 9:00 pm, No lanes available.
Tuesday - League play from 5:30 pm to 9:00 pm, 2 lanes available.
Thursday - League play from 5:30 pm to 9:00 pm, 6 lanes available.
Sunday - League Play from 5:30 pm to Close, 4 lanes available.
Specials!
Best deals in town!
We have specials going all the time, and the best deals in Stillwater, OK. Check out our offers!
See our Specials
Parties and Group Events
The Party HQ
Ready to Party? We provide good times and great memories, so make your next special event a bowling party! Whatever the celebration, bowling makes everything more fun!
Learn More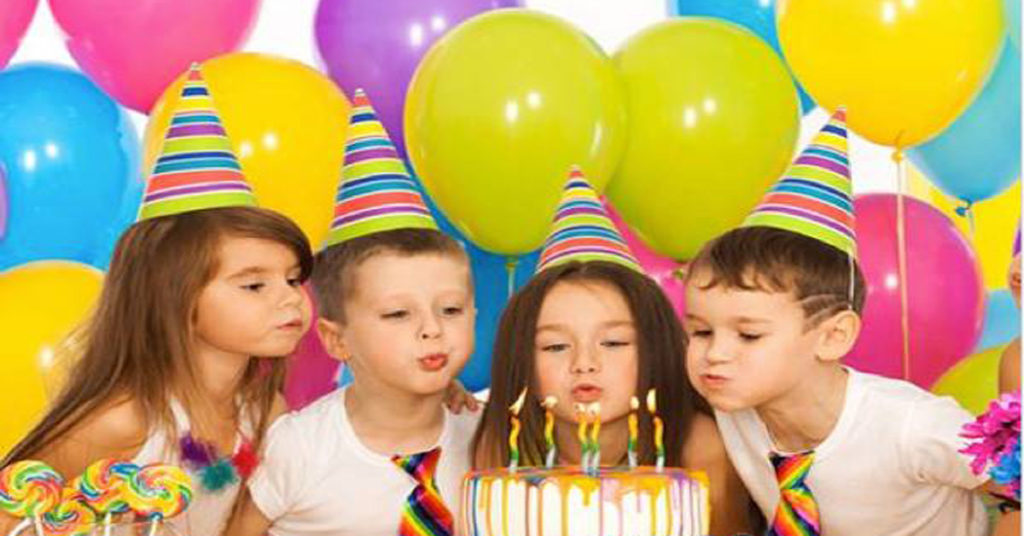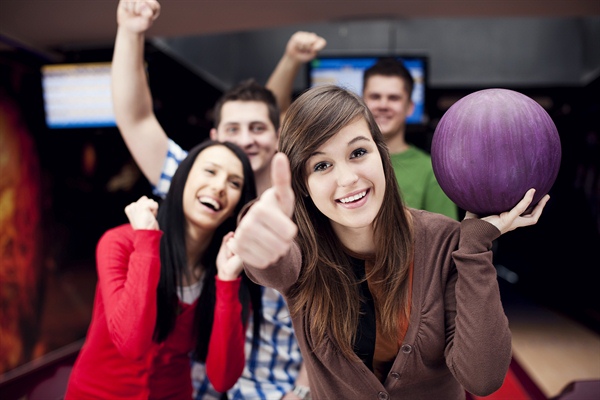 Teen and Adult Parties
Let us help you customize a special party for your family and friends.
League Bowling
Join a League
Bowling leagues are a great way to spend your spare time with friends, co-workers or family. Join as single, couple or team, or we will match you with players at your skill level.
Join Today


Food & Drink
Looking to grab a bite to eat or something to drink while enjoying the sport of bowling? We have a great menu and ice cold drinks.